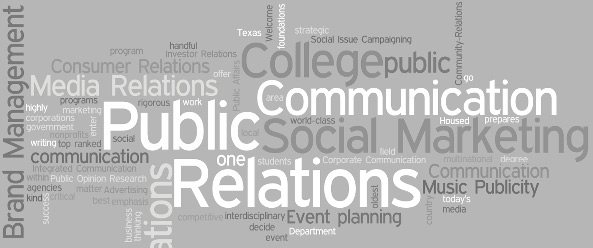 Reach Out is a public relations agency focused on helping our clients achieve their business goals. Our experience, approach and culture combined with the results we achieve set us apart from other agencies. Our expertise spans a wide variety of industry sectors including business technology, consulting, energy and environment, financial services, entertainment, education, consumer technology, recruitment and HR.

We know and understand the issues and challenges companies in these sectors face. And we know how to make the media serving these space tick. Our business is communication. Making sure your messages get to all your audiences through all appropriate channels. That means we'll work with the media, analysts and conference other organizations on your behalf. we'll make sure your presence is up to date and says the right things about you.

And we'll work with your direct marketing, ad agency and sales team to ensure they all work hard on your behalf. we'll research your market, plan your strategy, carry out the tactical delivery and provide measurement and monitoring to ensure you get value for money. In short, we make sure your public relations delivers beyond your expectations.