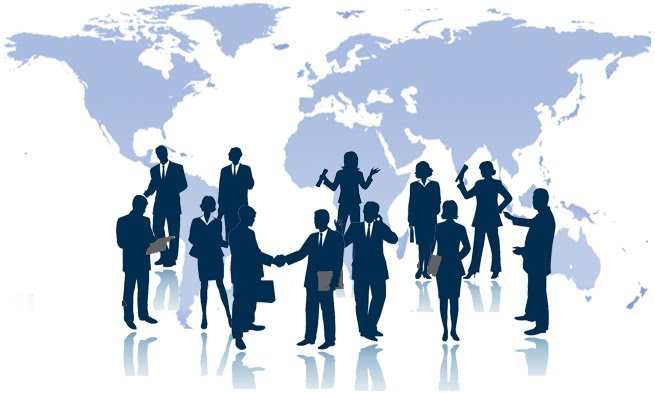 Reach Out PR was established in the year 2004 and is an entity which specializes in public relations. Headquartered in Pune, with an office in Mumbai and associates across India, we offer a national reach to our clients. We make corporate presentations to the media on behalf of our Clients. We drive successful regional and global public relations campaigns for clients around the world.

Communications leaders at todays most significant technology businesses gravitate to us for the unique quality of our people and our ability to grow business by creating meaningful interactions between a business and its constituents. Understanding the business of PR has fueled our emergence as an energetic and effective public relations consultancy.
Today, our clients rely on us and our belief in their business to uniquely position their companies and tell their stories. We are disciplined. We are creative. We will help you win your mindshare battles and surpass your competitors. Our solutions are rooted in the client's business strategy. Knowledge-driven communications being our brand core, our team and consultants combine domain knowledge with communications expertise.